Jessica Sloane is in the business of creating interesting and beautiful aesthetics. She is a creative director, event planner, designer and stylist.
With a background in sociology, she's honed her skills at assessing client values and creating an event that is highly individualized. Through client collaboration, she is widely known as someone who is able to tell a compelling story through creating interesting spaces. When working a wedding, the event is approached as an outward expression of the couple's relationship, taking into account elements of their journey and weaving in personalized elements with an eye for the natural environment.
Every detail is part of the big picture. Jessica and her team fully manage events from inception to completion in design + styling + planning and production. Her enthusiasm for artistically transforming a space with colors and textures has only grown over the past 13 years. It is infectious to her clients who resonate with her aesthetics and passion for her work.
In addition to events, Jessica has begun hosting SEE Sessions, a comprehensive styling and photography workshop for creatives. Her work has been widely published and can be seen in Martha Stewart Weddings, BRIDES, Southern Living, Once Wed, Style Me Pretty, Geraldine, Magnolia Rouge and more.  She was named by Martha Stewart Weddings as one of the Best Wedding Planners in the country and one of the 27 Wedding Planners to Follow on Instagram! She resides in Nashville, but has a deep appreciation for travel and is inspired by working in new environments.
Max LeBlanc has been in the events and culinary world since 1995, and for nearly 20 years has owned and operated Sun in my Belly, an Atlanta-based restaurant and catering business.
With a degree in quantitative business analysis, Max parlayed his education into organizational, planning and operational excellence. He propelled both his company and his passion for all things creative into respected resources for clients seeking artful design and event experiences.
Max has both a collaborative spirit and discerning eye. He splits his time between Atlanta and Los Angeles. As the Director of Operations for Jessica Sloane, he is an integral part of the team expanding to the west coast and beyond.
His work has been widely published and can be seen in BRIDES, Martha Stewart Weddings, Southern Living, Once Wed, Style Me Pretty and more.
Headshot Photo by Jessie Watts / Max's Headshot Photo by https://www.instagram.com/michaelnewsted/ / Team Photo by Tec Petaja
The details are not the details.
They make the design.
– Charles Eames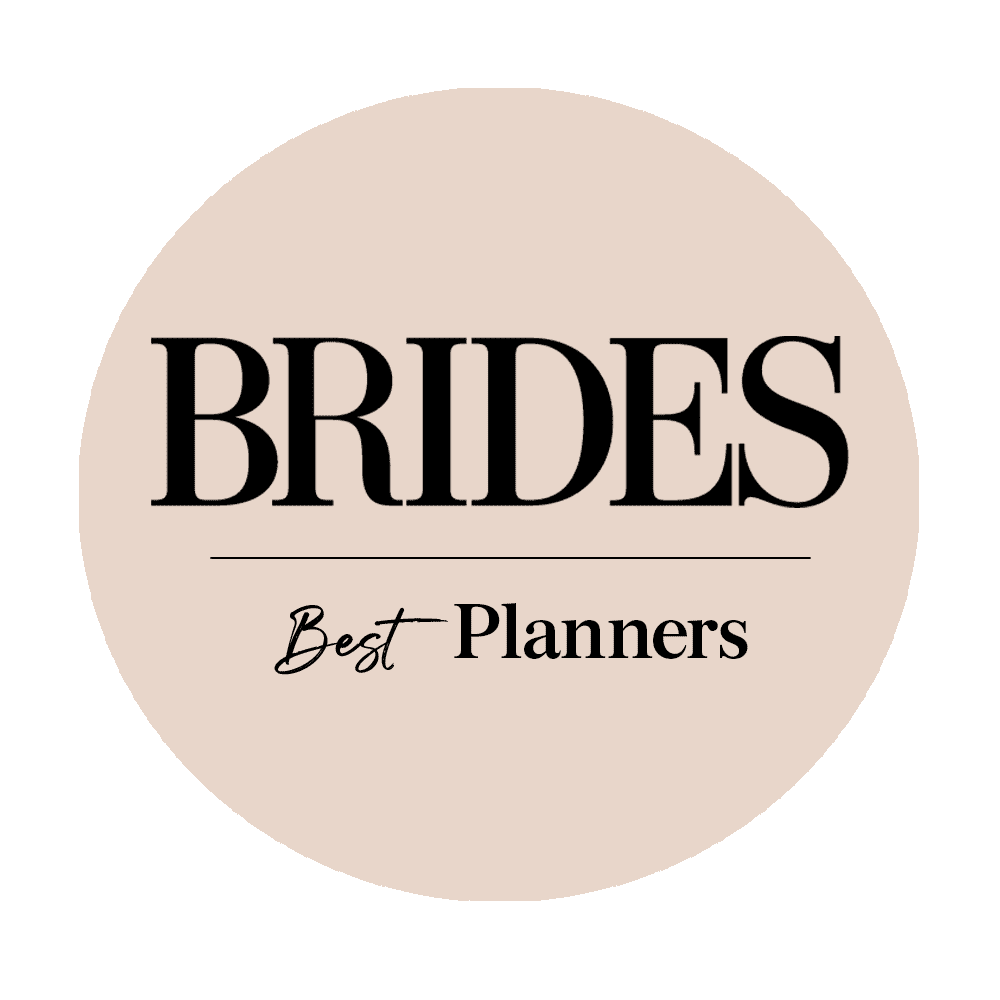 For more information, contact Jessica here
---
You can join Jessica's newsletter to hear from her!